Senior Interior Designer/Architect (m/f/d)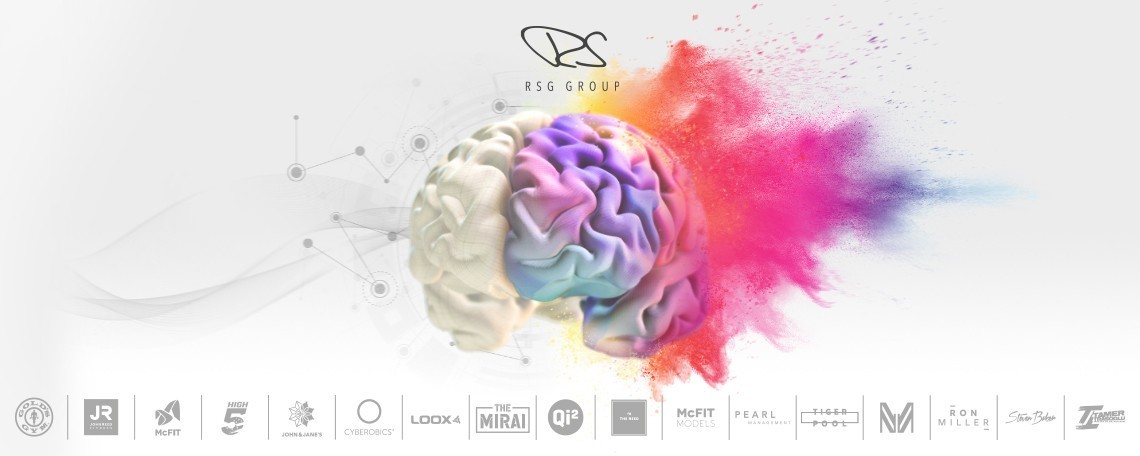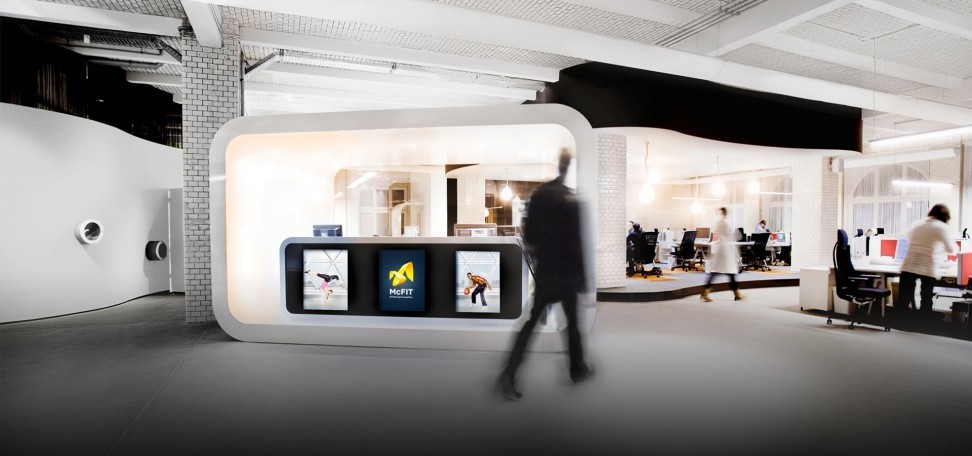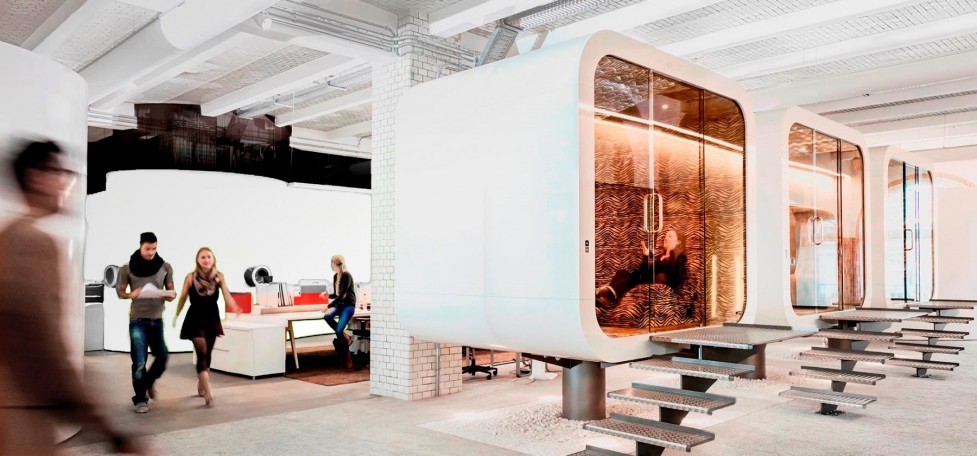 WHO WE ARE
With more than 6.4 million customers in studios and digital services, the RSG Group is the global leader in fitness. By now we are present in 48 countries on six continents at over 1,000 locations. Our product portfolio comprises 17 strong and innovative brands like Gold`s Gym, McFIT, the JOHN REED Family (JOHN REED Fitness Music Club, JOHN REED Women's Club, JOHN & JANE'S, THE REED), High5, CYBEROBICS, LOOX, Qi², McFIT MODELS, PEARL Management, Steven Baker, Master of Enthusiasm, THE MIRAI and our international management agency TIGERPOOL with which we lead selected designers and artists like fashion label MARCELL VON BERLIN, street art collective RON MILLER and conductor Gerd Schaller to success. RSG Group is an owner-operated company, with more than 41.000 employees and it's global headquarters in Berlin und Los Angeles. Our ideas constantly set new benchmarks and provide momentum well beyond the areas of fitness, lifestyle and design as we strive to constantly develop new areas of activity.
YOUR RESPONSIBILITIES
Development of individual design concepts for national and international studios
Creation of concepts and occupancy plans
Furniture proposals and responsibility for the design and concept phases
Request for proposal/tendering in coordination with the project manager and the executing companies
Steering of the involved partners within the scope of the design management
Contact person for external and internal project staff
Presentation and coordination of design concepts with internal departments, superiors, colleagues and external partners
Co-creation of customer offers around product development and design
Elaboration of interior design concepts
Planning implementation of previously elaborated designs
Conception and realization of our studio concepts
YOUR QUALIFICATIONS
You have successfully completed a degree in architecture, interior design or comparable training
You have comprehensive knowledge of the industry and current trends in terms of material selection, furnishing and conception
You are characterized by your organizational talent, presentation skills, persuasive and very good communication skills
You have a high degree of creativity and quality standards
You are flexible, motivated, show commitment and initiative
You are proficient in Vector Works, Microsoft Office, AutoCAD, SketchUp, Adobe Photoshop and InDesign
You are willing to travel nationwide
WHAT WE OFFER
Membership: You can train at our McFIT Studios, JOHN REED Clubs and High5 Gyms free of charge and all across Europe. You will also get exclusive access to our two Training apps Cyberobics and LOOX
Events: You can expect dynamic and exciting team outings and company events
Capital city feeling: You will find your workplace with a feel-good atmosphere in the heart of Berlin
Work life balance: You will have the freedom to adjust your work and free time to your needs
Development: We offer internal workshops that will help you grow and gain experience within the soft-skill field
Smooth communication: Linear hierarchies and eye level communication is important to us
Wear what you like: We like you, no matter how you dress, or what you are comfortable in
WHY US?
RSG Group offers you a unique corporate culture with room for personality: We regard people as people and not as resources. We encourage and we challenge. If you are talented and fit in with us, we will provide you with the opportunities and challenges you have been looking for. We are looking forward to you!

RSG Group GmbH | Your career team | Saarbrücker Straße 38 | 10405 Berlin