RSG GROUP AS AN EMPLOYER
ONE GROUP, TWO HALVES, AND A GREAT DEAL OF SUCCESSES
We at the RSG Group are where we are today because we are strong in two ways. We are down-to-earth, reliable, and entrepreneurial – but also enthusiastic, mad, and creative. We are the home of global brands such as McFIT, Gold's Gym and many more. Get to know us.
Click here for history, facts & figures.



The RSG Group is a worldwide group of companies with 41,000 employees, including our franchisees. We are focused, loud, strategic and wild. Despite our rapid development, our founder and CEO Rainer Schaller has never lost sight of the fact that the focus is on people and their individual strengths. As an employer, we live out our family values every single day and are proud of our employees. Do you consider family to be your most precious asset? Welcome. You will fit in well. Join the RSG Group and make a mark with your ideas and input.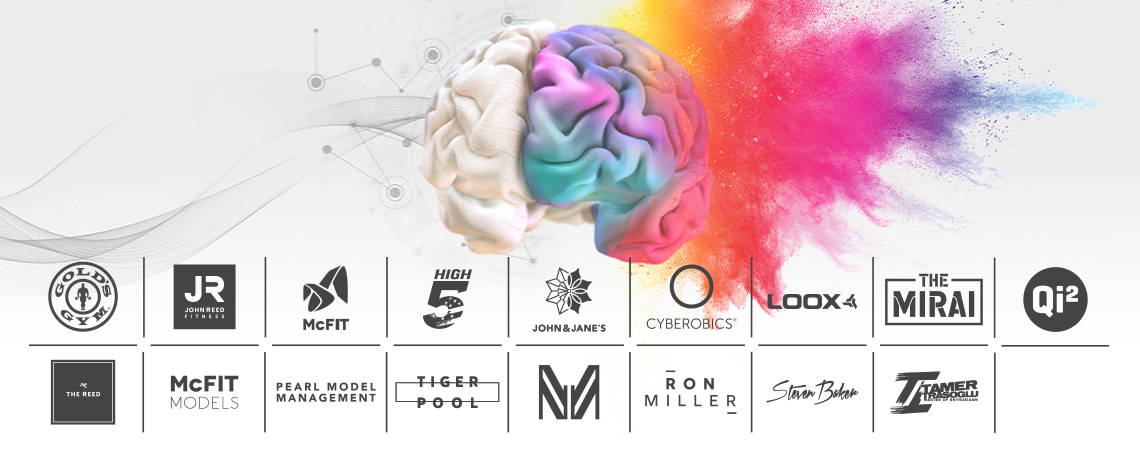 Our strong brands and pioneering concepts include Gold's Gym, McFIT, High5, the JOHN REED Family (JOHN REED Fitness Music Club, JOHN REED Women's Club, JOHN & JANE'S, THE REED), CYBEROBICS, LOOX, Qi², McFIT MODELS, PEARL MODEL MANAGEMENT, Steven Baker, Master of Enthusiasm, THE MIRAI and our artist management agency TIGERPOOL, with which we lead selected designers and artists like the fashion label MARCELL VON BERLIN and the streetart artists RON MILLER to success. With our versatile portfolio we make sure to be an essential part of our clients' active everyday life.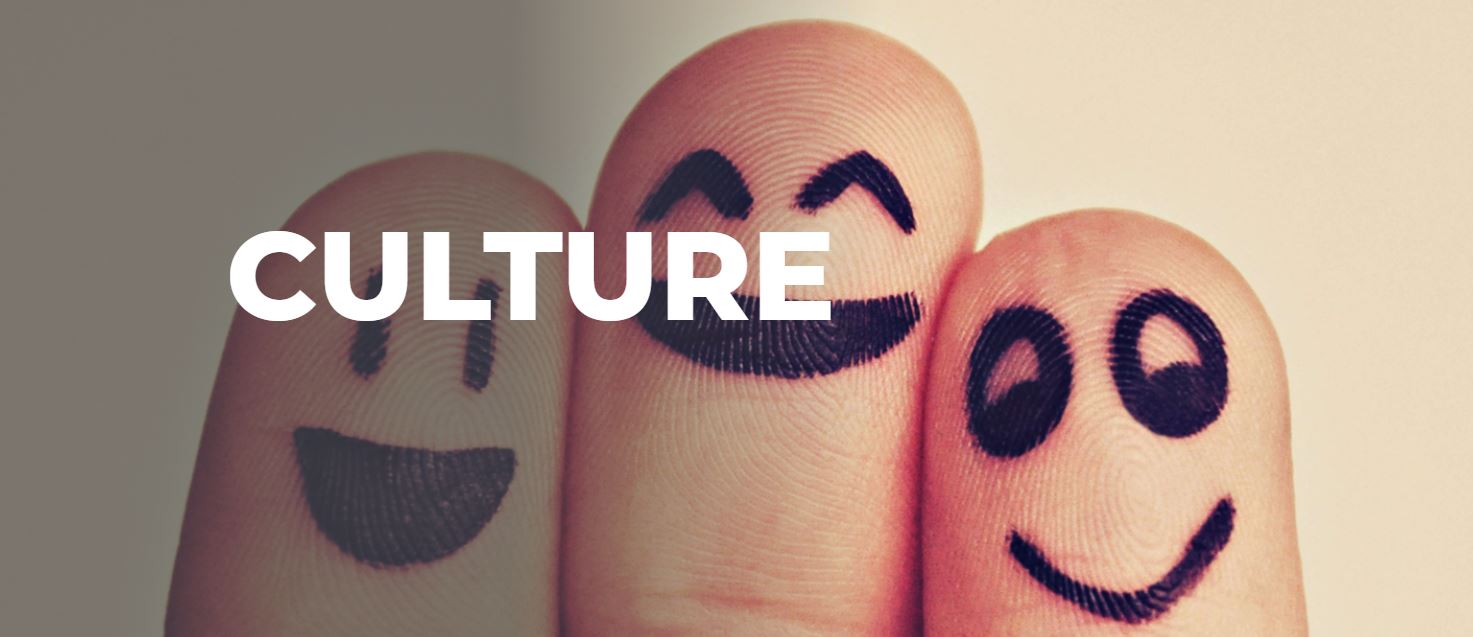 Our company culture makes us strong. But, what makes it unique? Our founder Rainer Schaller shapes our family-like company culture and his unconventional ideas make him a pioneer in the fitness market. His trailblazing spirit has made us Europe's no. 1 as well as the global innovation leader in fitness and lifestyle.

We are focused on more than just toning our biceps, rather we are constantly furthering our development at all levels. As a close-knit team, we work hard together, as partners pursuing the common goal. We share the same values and act professionally, but are also passionate and emotional. Because, we are absolutely committed to what we do. An open, honest, and collegial culture are firmly anchored in our everyday activities and are noticeable everywhere. We are friends who accept you for who you are from the very first day. It's how we establish trust in order to learn from each other and from our own faults and surpass ourselves.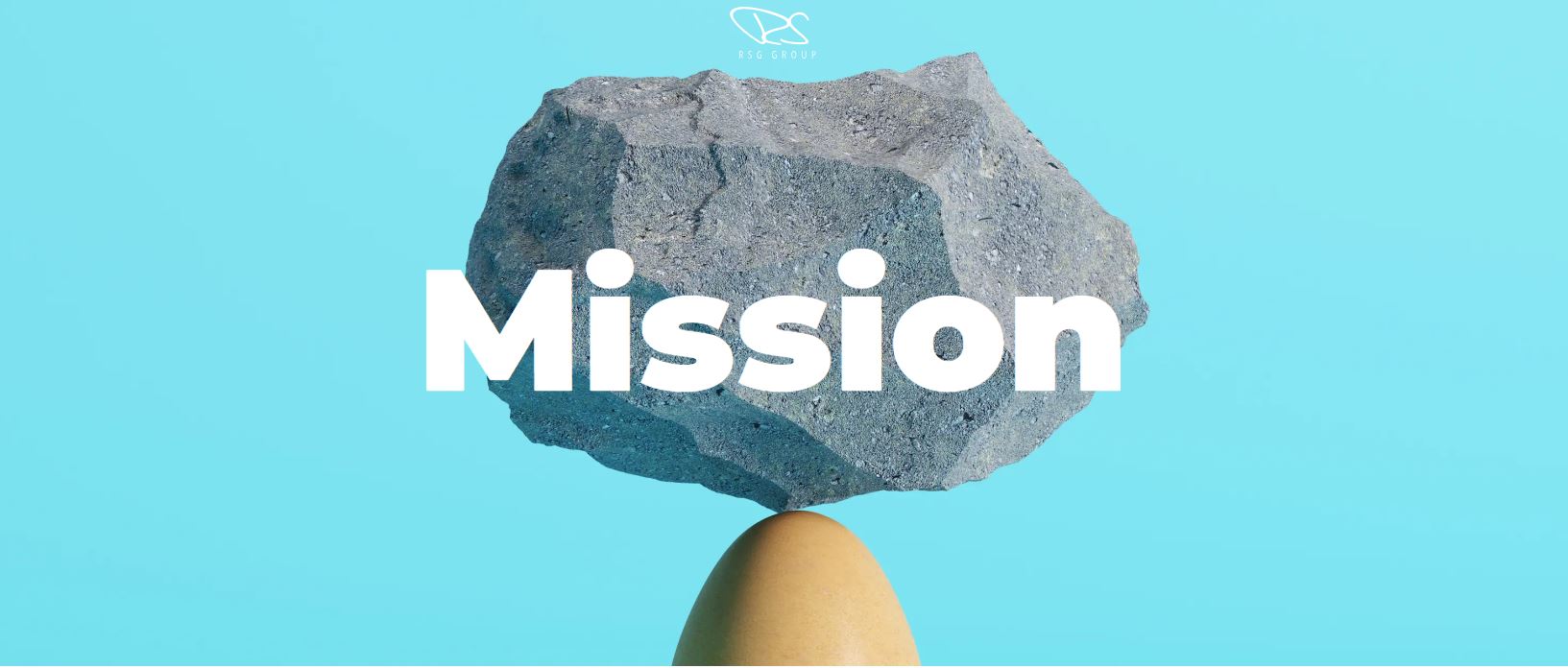 Our strong brands and innovative concepts ensure that we are an essential part of the active daily lives of our customers. In an age in which mobility and networking are becoming increasingly important, we are not resting on our laurels and are constantly developing new areas of activity. Our ideas and their realization constantly set new benchmarks and provide momentum well beyond the areas of fitness, lifestyle, and design.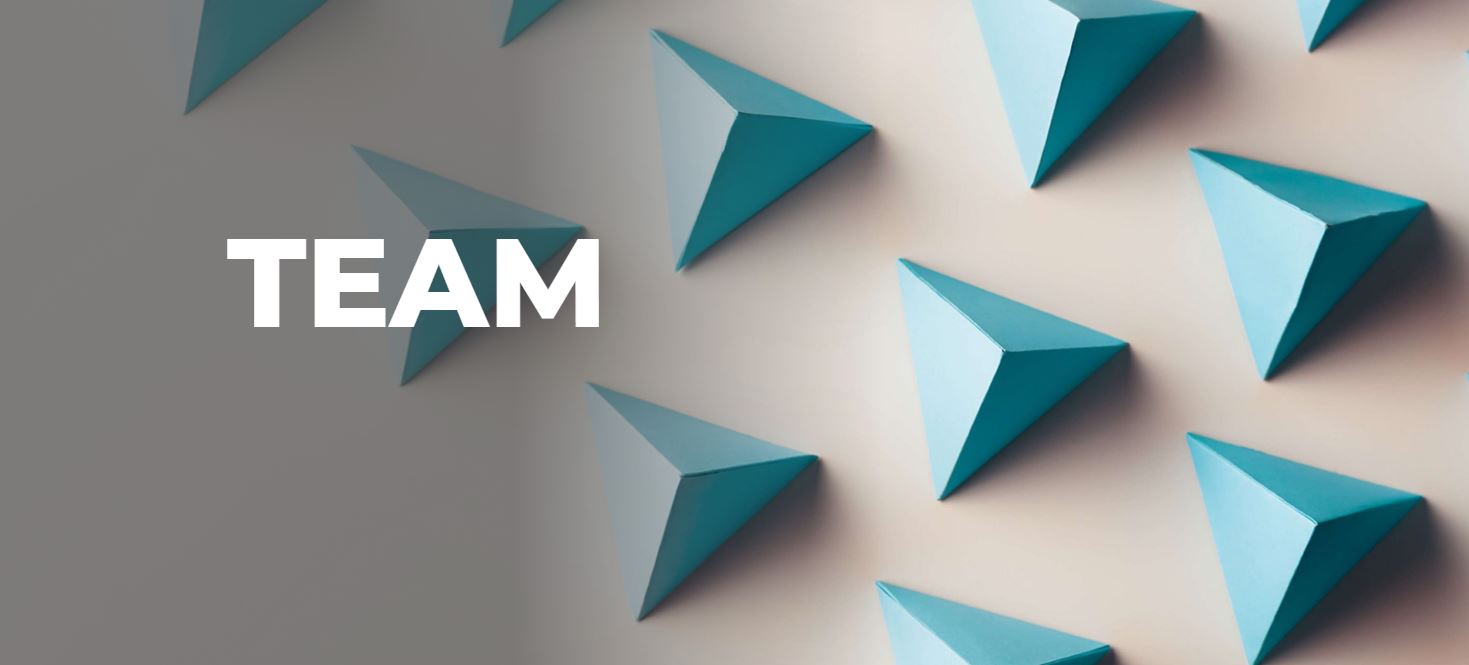 We are unique. We are diverse. We are over 41,000 employees of RSG Group and our franchisees worldwide. And everyone in our team has a unique story. We want to tell these stories here in future and focus on the most important asset: its people!